Gateway Dance Theatre
Gateway Dance Theatre is a community based non-profit. We founded it because I met my husband when I was going to Drake and in fact, before I even went to do the play in Chicago, I remember us talking about it. We got married, settled in Des Moines, and wanted something more for them but nothing was really around. We looked around and couldn't find anything because we've never been involved in the commercial side of dance. At the time I didn't know that the dance studios didn't accept students of color and it was also very expensive so we decided we would create something that's accessible to everybody; especially the inner city; those that couldn't. During the process we had to keep going to meetings and eventually we said, "We're tired of meeting, let's just do it." They kept looking for grants but we were unsure whether or not people would be interested.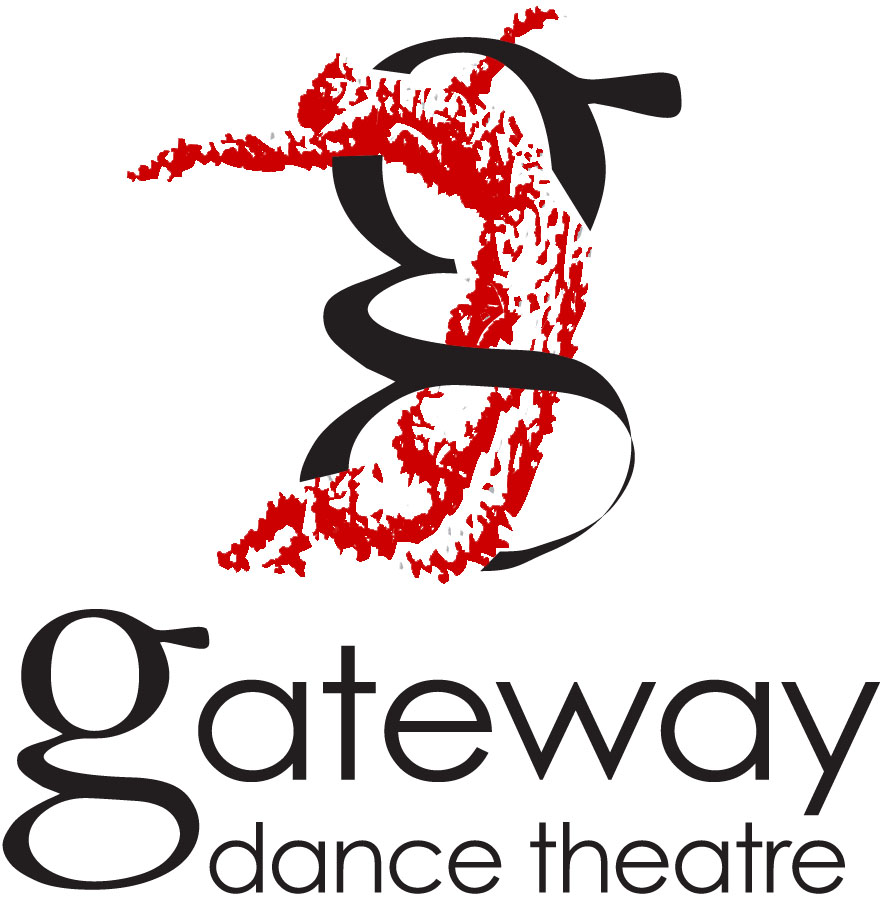 We started a community center and announced it on an afternoon TV show about the city. I didn't think anybody watched it, but apparently they did. On the day we opened we had about 30 people show up and I told my husband, "I don't even know Indian dance and why would somebody want to learn what I do?" He said, "If you don't do it, who else is going to do it?" I had never taught. I've been a dancer and I enjoy doing it but I don't know anything about teaching. I started wanting to be communal and cross -cultural so I had various teachers come in teaching classes one class a week. And we didn't just teach dance, we had music workshops and also perform plays. A lot of people helped at first but many didn't continue so we were forced to make the decision to go ahead and make it formal rather than communal. My husband and I founded the dance company thinking it would only last a year and it's still going! It's always been a part of our life. But I always practiced pharmacy. This was just like a hobby.