Early Life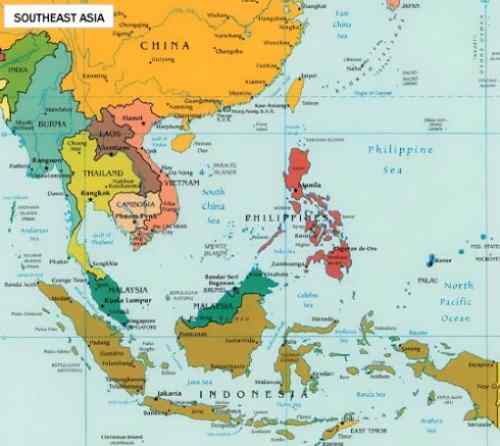 Mira Yusef was born in 1968 in the province of Pampanga in the Philippines. She grew up during the reign of Ferdinand Marcos who was the dictator over the Philippines at the time which Mira grew up. Mira remembered as a twelve year old how she was not allowed to go outside or talk about politics. Mira spoke about how college students would just disappear if they were outspoken about the government and its actions. A major influence on her life as a child was the presence of the United States military base on her island.
Mira's parents married in 1967, she was born in 1968, and her sister was born in December of 1969. Her father died that year in a motorcycle accident. Mira grew up in a single-parent household. Her family moved when Mira was six or
seven to the city of Olongapo City near the military base where the economy was based around caring for the troops. There were clubs, bars, and hotels that serviced the men staying on the base. Mira's uncle owned a chain of bars and hotels, and Mira's managed a group of these businesses. The hotels purpose was for military men who hired prostitutes, a common occurrence. Mira noted the difference between the white and black troops. The white troops spent time in the "Red-Light Districts" while black men went to the "Jungle" which, according to Mira, was "Straight up racism".